How Hospitals Can Deal Successfully in Reducing ED Overcrowding
When the Affordable Care Act (ACA) was passed, then President Obama commented that one potential area for cost savings might be due to a decrease in Emergency Department (ED)/Emergency Room (ER) visits. Unfortunately, that hasn't been the case. In fact, since the ACA went into effect, hospital ED visits rose.What Drives the Increase in ED Use?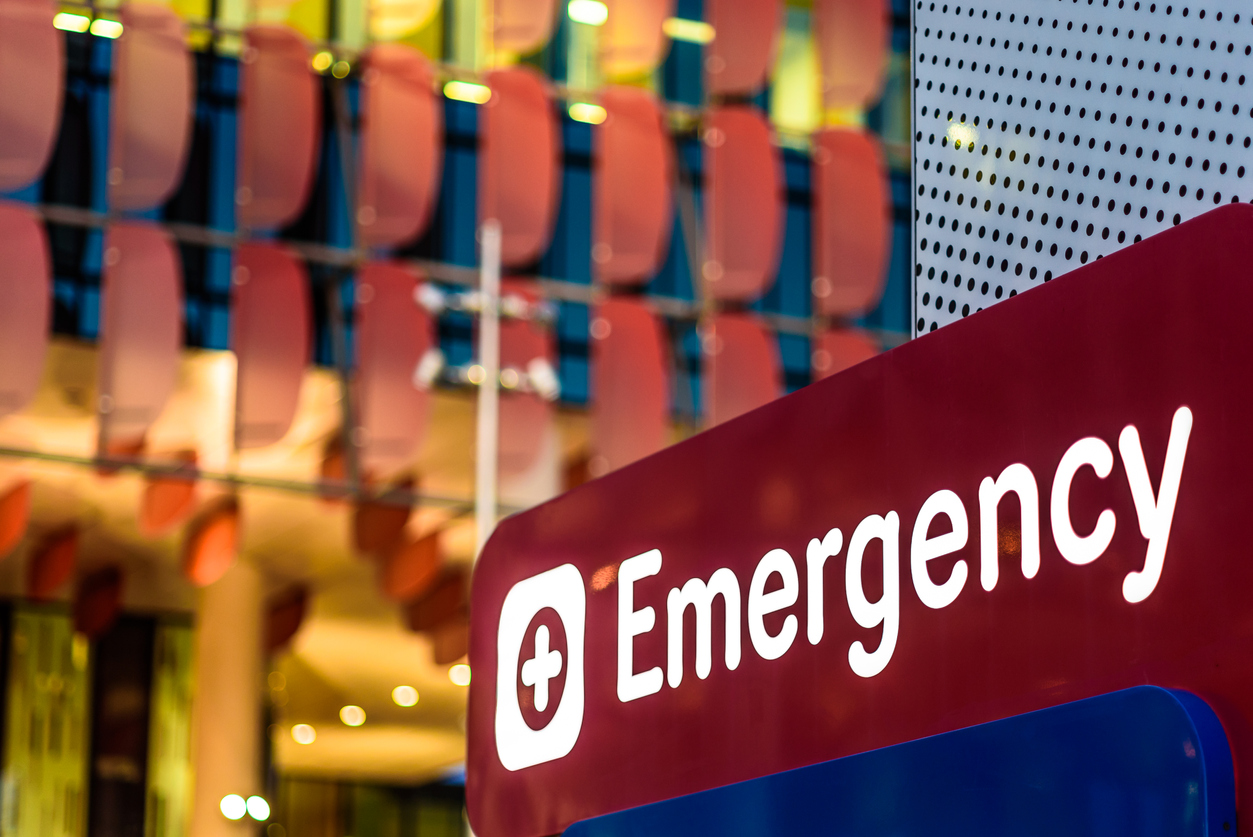 Laura Gore, a spokesperson for the American College of Emergency Physicians commented on one issue facing overcrowded EDs
"Two-thirds of emergency visits occur on weekends and when doctors' offices are closed."
Scott Dresden, a physician and assistant professor at Illinois's Northwestern University offered his own experience and said:
"Emergency department use has been rising since they were popularized after World War II. Research on health services use since the 1970s has shown that providing patients with assistance for health care costs, such as insurance, leads to increased health services use. So, it's not particularly surprising that providing patients with insurance didn't decrease emergency department use."
Gail Wilensky, a former head of the Centers for Medicare and Medicaid under President George H. W. Bush expressed that, based on her experience, a major influence for people that use the ED is simply habit:
"People who were used to seeking care in ERs may continue to go there for a while. When Kaiser first started taking Medicaid patients, many continued their use of the ER for routine care like they had always done. It took a while to wean them away."
Agreeing with Wilensky is Katherine Baicker, professor of health economics at Harvard University:
"Expanding health insurance coverage leads to greater use of care across many settings, including the doctor's office, the pharmacy, the hospital, and the emergency room," she said. "This is what one might expect from the basic economics: Medicaid took health care that was expensive and made it free, so people used more of it."
To solve the problem of ED overcrowding it is obligatory to understand the issues that drive continued increases in ED visits. That being done, it is possible to offer solutions.
How Hospitals Can Deal Successfully in Reducing ED Overcrowding
When people with a cold and cough seek treatment in the ED, the hospital is obligated by law to treat them. People who "have a habit" for using the ED as their primary care doctor, are taking up resources and exam beds in the ED. Following are some solutions.
Hotline
One method that hospitals have adopted with some success is the use of a hotline. Using a hotline allows hospitals to prescreen visitors to the ED and determine if the patient's symptoms warrant a visit to the ED. If not, they can suggest alternate and less expensive options such as:
An urgent care center
A hospital outpatient clinic
Their primary care physician
Observation Units
Patients who don't need urgent care can be sent to a hospital observation unit. This frees ED resources for patients in need of immediate care.
Discharge Rooms
Many times, patients wait in an exam area for discharge instructions, medications, and transportation. These waiting patients, if sent to a discharge room, free ED beds for patients that follow them and improves traffic flow in the ED.
Fast Tracking
The use of a fast-track system permits credentialed alternative providers such physician assistants and registered nurses to treat patients whose symptoms indicate that the patient is not a true emergency. This frees physicians to see those patients whose symptoms suggest that they do need emergency care.
Post Discharge Follow-up
When patients are non-compliant with their discharge instructions, such as taking medication as prescribed, are prone to return to the ED. Calling these patients helps patients to follow their discharge instructions and not make another visit to the ED.
Proper ED Organization
High-volume emergency departments need to standardize ED rooms using appropriate storage units, treatment carts, and hazardous waste disposal. When rooms are organized using the same or similar (due to architectural differences) layouts time is not wasted looking for supplies and treatment tools.
If you need to treat patients in the hallway due to ED overcrowding, consider using a cart that combines supply storage with technology for electronic documentation. Utilizing one cart instead of a separate supply cart and computerized documentation cart saves valuable space and eliminates the need for nurses to transport multiple carts from patient to patient.
The reasons for ED overcrowding are complex, yet, the solutions offered above are simple and cost effective. Hospitals that strive to make their emergency department more efficient will see more success in ED patient care and costs lowered.
Browse Metro's selection of Emergency Department supplies.