Hand trimming cannabis is a tedious job. The process can be strenuous on the body and often requires long hours of hard work and precision. Finding the right person for the job can be difficult -- especially if an individual has never worked in the cannabis field – as hand trimming experience is a very niche skill. It is best to find hand trimmers who have built up the muscle strength and have experience working in this unique environment. It is also important to find a trimmer with the proper certifications to handle cannabis, such as a location-specific, industry marijuana card.
What makes a Good Hand Trimmer?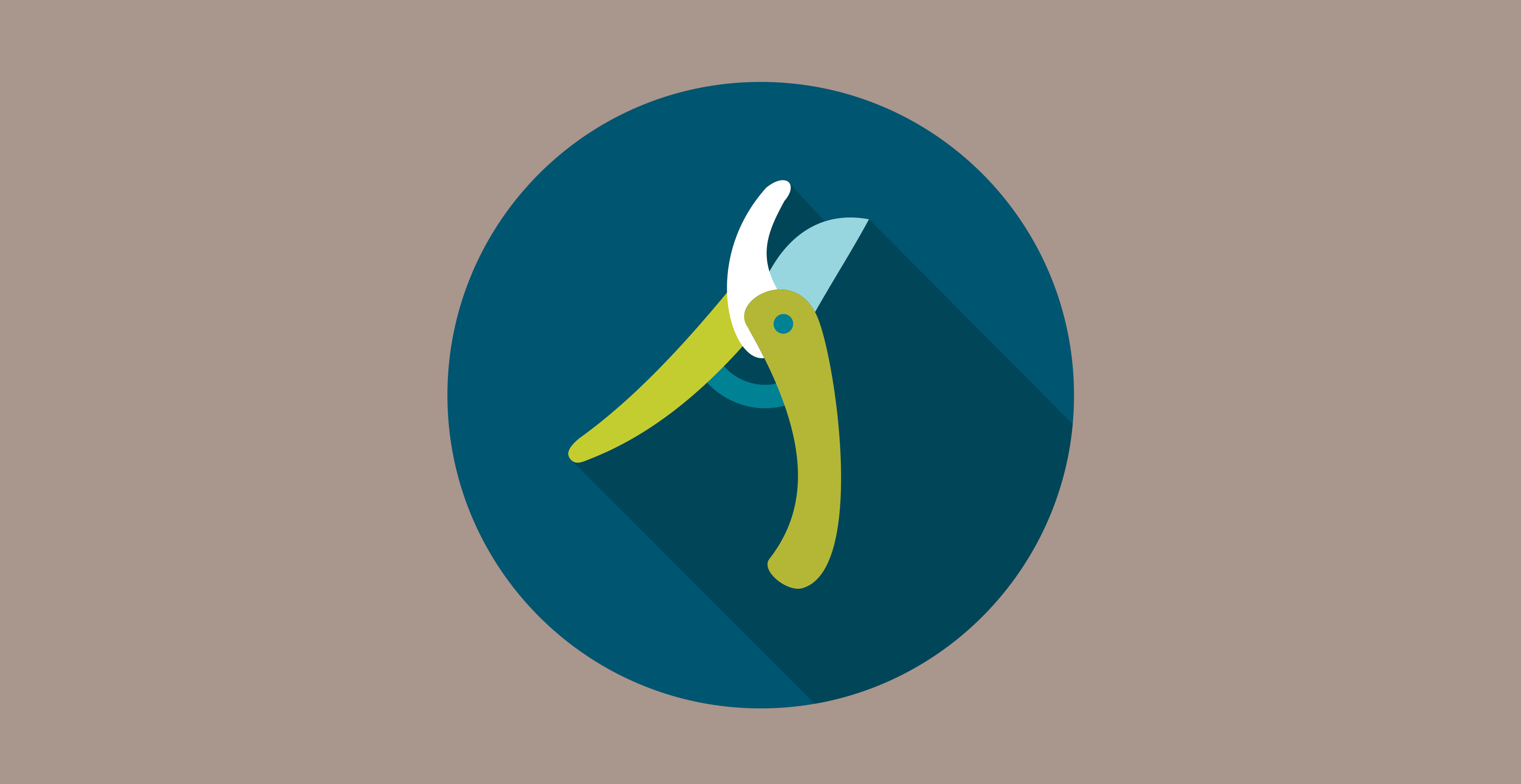 As we mentioned above, a good hand trimmer typically has experience working with cannabis and preferably for multiple agricultural crop seasons. Trimming takes a great toll on the body, so it is good to find someone who has built up resistance to muscle strain in the hands and arms. Hand trimming also requires great deal of patience. Many professionals will have their own routines to keep them busy, and often, their own tools. You typically want to find trimmers who can clock many hours into one work day, while being conscious of taking short breaks throughout the work period.
Industry Marijuana Card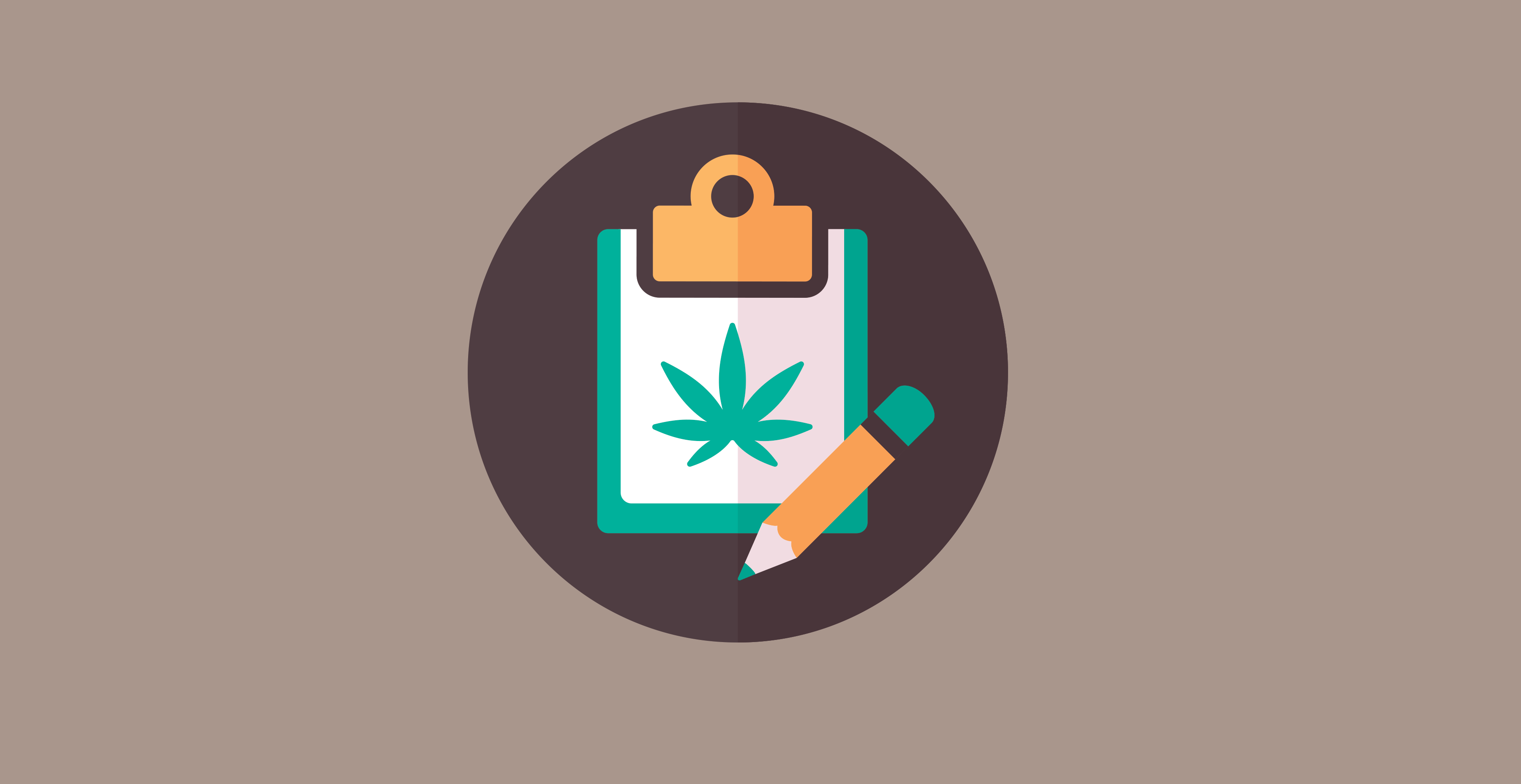 When looking for hand trimmers, make sure they already have their location-specific industry marijuana card. According to Colorado.gov, applying for a medical marijuana industry card "serves as an agreement between the individual and MED that, upon receipt of a MED Business or Individual License, the holder of the license will comply with all applicable Colorado statute and regulations." When an employee holds a marijuana card, both the employer and hand trimmer are covered legally and safely to perform the task at hand. You may also sponsor a new hire that hasn't earned her industry card yet.
Job Platforms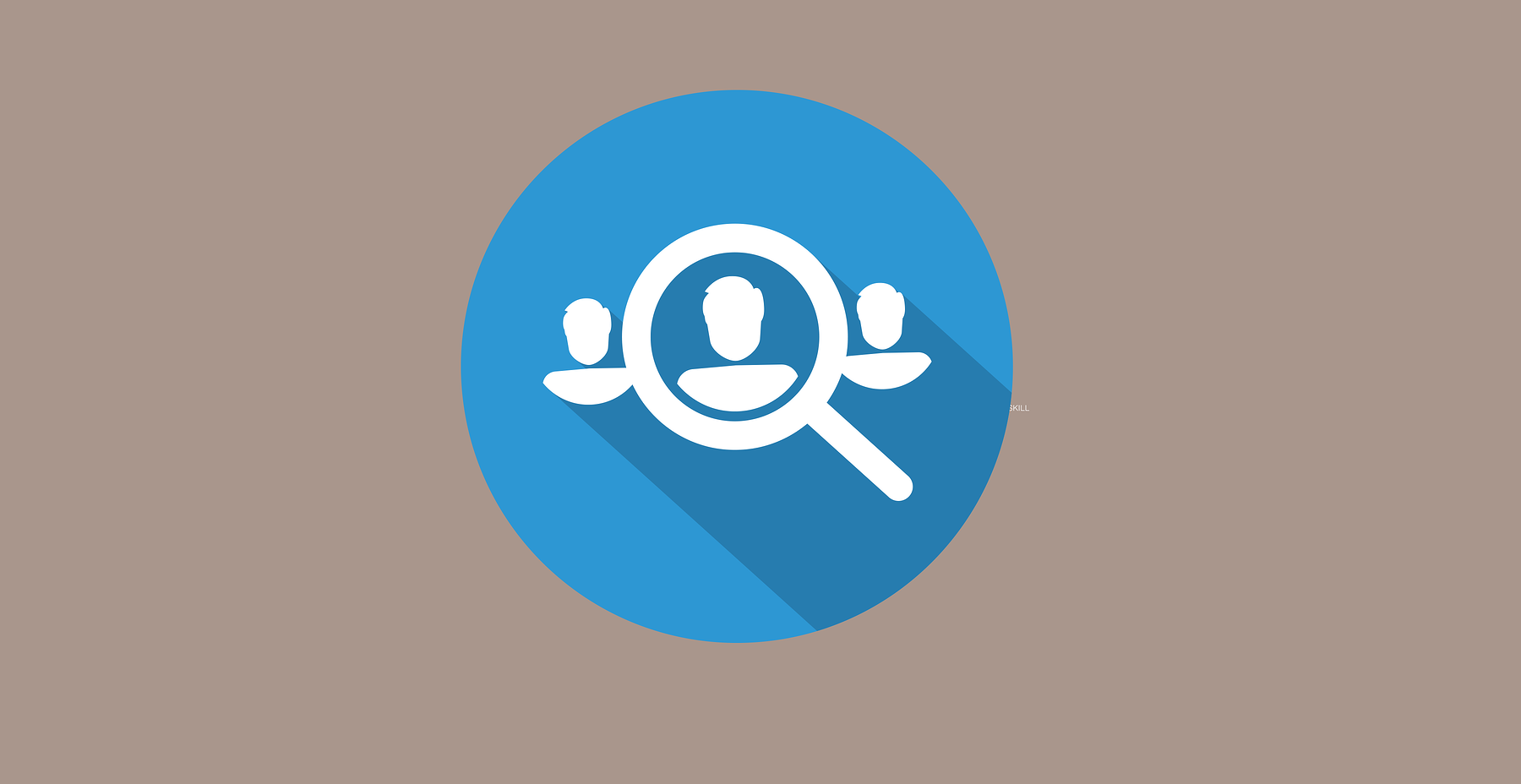 While a large outfit may have the internal resources available to train new staff members, many cannabis businesses struggle to find – and retain – highly-skilled workers. There are several prominent job platforms in which a cannabis operation can source good hand trimmers. These sites allow for trimmers to upload references, contact information, and job performance reviews from previous employers. For example, vangst.com and highaltitudecareers.com provide staffing services and hiring resources to cannabis industry businesses. There are also local classifieds, community portals, and Craigslist; however, you should always use caution when looking for new-hires.
How do I keep them?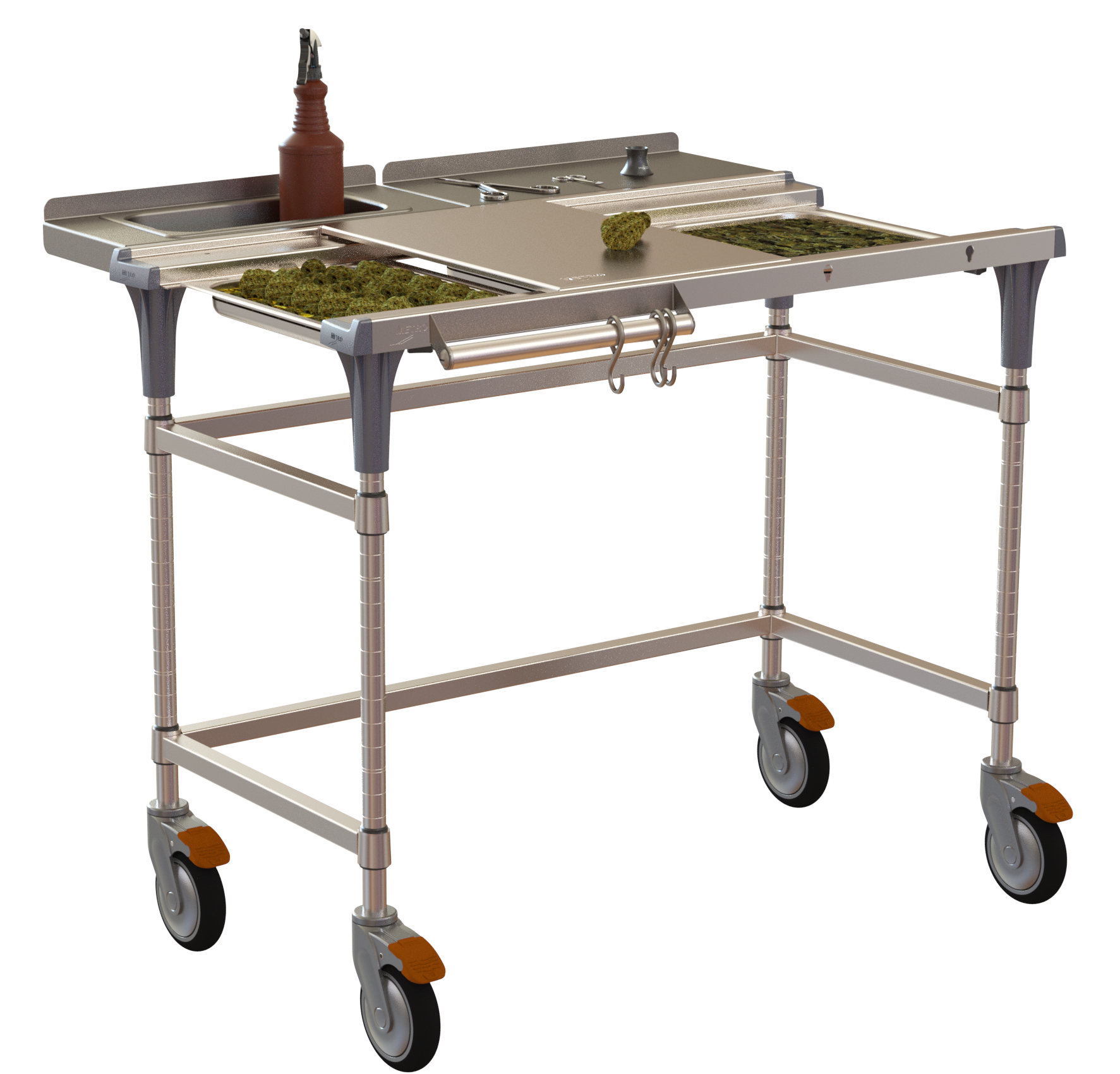 Keeping talented workers is difficult in any industry, but when it comes to the strain and difficulty of hand trimming it can be even more so. One sure fire way to make people more apt to stay at your grow operation and continue to trim for you is by keeping them comfortable. Sitting for 8 hours and doing tedious manicuring can be very hard on the back and hands, especially when working at a station that is not set up for a person individual height. Metro's Trimming station, Prepmate, is the ultimate trim workstation and offers all of the ergonomic benefits necessary to keep the best trimmers at their best.