Prior to the availability of the high-tech, locking anesthesia carts that we use today, the accountability and security of medication was a constant concern for healthcare professionals. However, the array of medical cart options available today has almost eliminated these concerns.
An anesthesia cart must be durable to withstand the demands associated with daily use, secure to ensure medications remain safe and are only accessible to authorized staff members, as well as, organized to allow for easy identification and the fast retrieval of medications, tools, and supplies. Additionally, to have an organized medical cart, there must be enough room to accommodate the essentials, while still keeping access easy and timely. Here are three important things to look for in your Anesthesia Cart.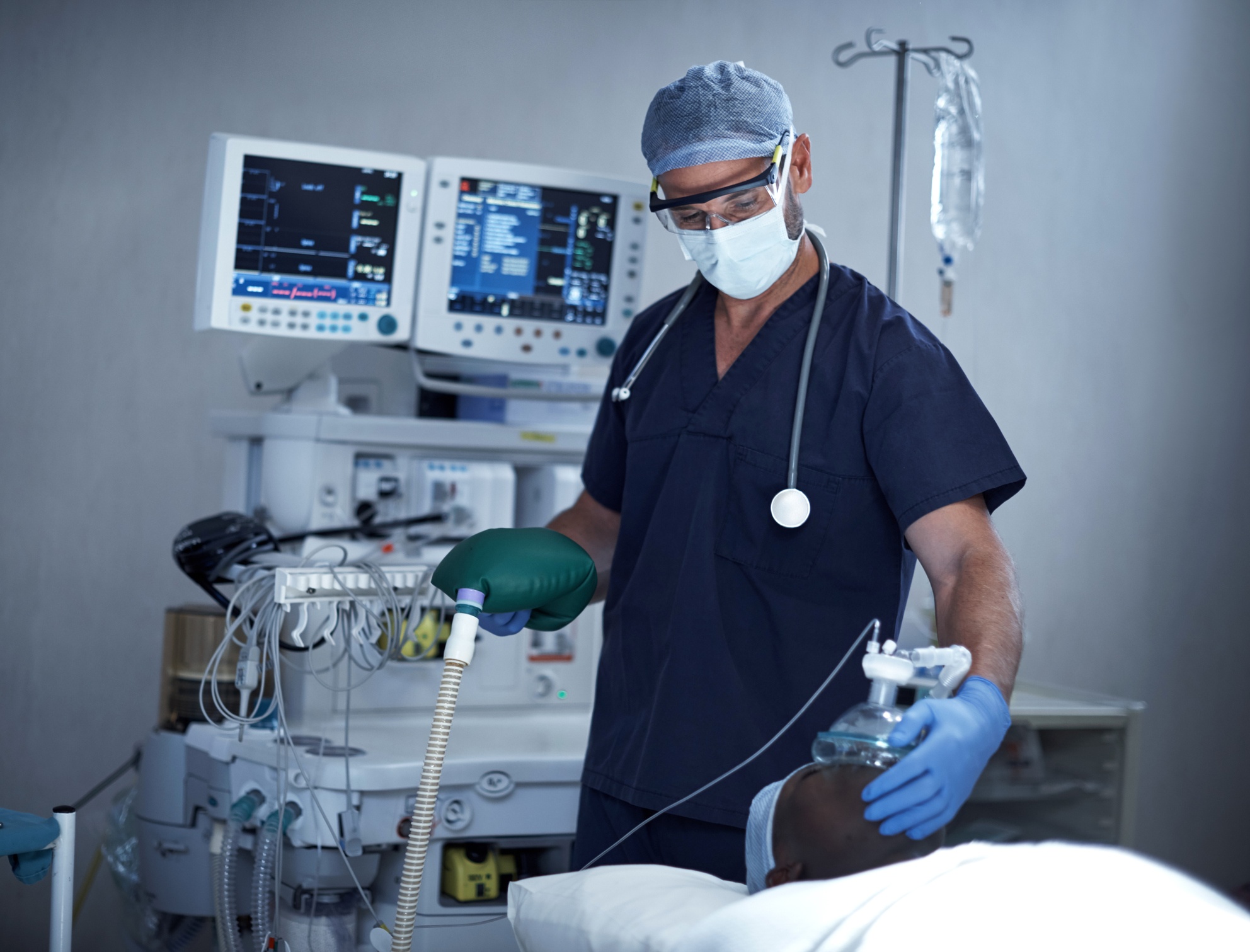 3 Important Criteria in an Anesthesia Cart
1.Security
Consider choosing an anesthesia cart that offers a card access and a touchpad-operated security system that controls both general access and controlled substance access. The electronic touchpad system should be accompanied by software that can extract information that tracks who accessed the cart and when. Ideally the cart is equipped with a wireless antenna that enables the software to communicate over the facility's network, to collect the audit trail, and provide updates to users and cart settings. These high-tech carts are designed to electronically unlock the drawers, eliminating the need for keys and improving efficiency. Some of the other security-system features that these innovative carts include are the ability to program timers for tamper resistance purposes and automatic relocking capability. Security systems such as these are especially useful for the drawers containing narcotic medications.
2. Work space
Most hospitals and healthcare facilities have very little unused space, which means finding room for a big, bulky anesthesia cart is a challenge; therefore, choosing a medical cart with a small footprint that has the ability to provide additional work space when needed is ideal. Consider a cart with shelves on the side that can be pulled out to provide that extra work space or side pods that swing out for added workspace, and conveniently reposition side storage and accessories to the front of the cart.
Vertically Expand with the Over-bridge
If floor space is extremely limited, go up instead of out. When space is limited, adding side bins may not be a feasible option; however, an overbridge expands your cart without taking up any additional floor space. By adding on to your medical cart vertically, you can add additional storage with shelves, tiltout bins and accessory rails to place the most commonly used items that require convenient access in this extra space (e.g., tape, boxes of gloves, sharps containers, etc).
3.Organization
The best way to organize your cart is to have an adequate amount of space available for the items you need to store. This can be accomplished by customizing your medical cart through accessorization and adapting it to meet your hospital's or healthcare facility's specific needs.
Additional Tips for Accessorizing and Adapting Your Anesthesia Cart:
You can add additional storage space to your medical cart with side bins; make sure these storage bins can be secured, so you can store anything in them without concern.
An array of shelves, baskets and bins can be fitted with the overbridge. This expansion ensures that necessary items are easy to attain.
Consider adding power and an all-in-one computer to your cart. With power and an onboard computer, you can maintain access to the anesthesia record and all of your patients' information will be at your fingertips whether in the O.R. or delivering non-O.R. anesthesia (NORA); thus, providing you with the information you need to give each patient the highest quality of care possible.
Drawer dividers allow you to keep a variety of supplies separated in a single drawer. Furthermore, these dividers make organizing your cart quick and easy.
Restocking your cart can be expedited with the use of 'pre-stocking drawers.' Once these drawers are stocked, they are exchanged between cases.