You may have thought that the Mightylite couldn't get any cooler. It has been tossed off a building, filled with fireworks, tossed down the stairs, and even hit by a truck ( You should have seen the truck). The Mightylite isn't done though, in its quest to make food transport easier on you and your staff, it has now evolved to serve your business better and make organizing easier. Introducing...... MIghtylite Colors! Now you may be thinking... What is the big deal? Why are colors important? Well, brace yourselves because we are here to tell you a few applications of this new addition.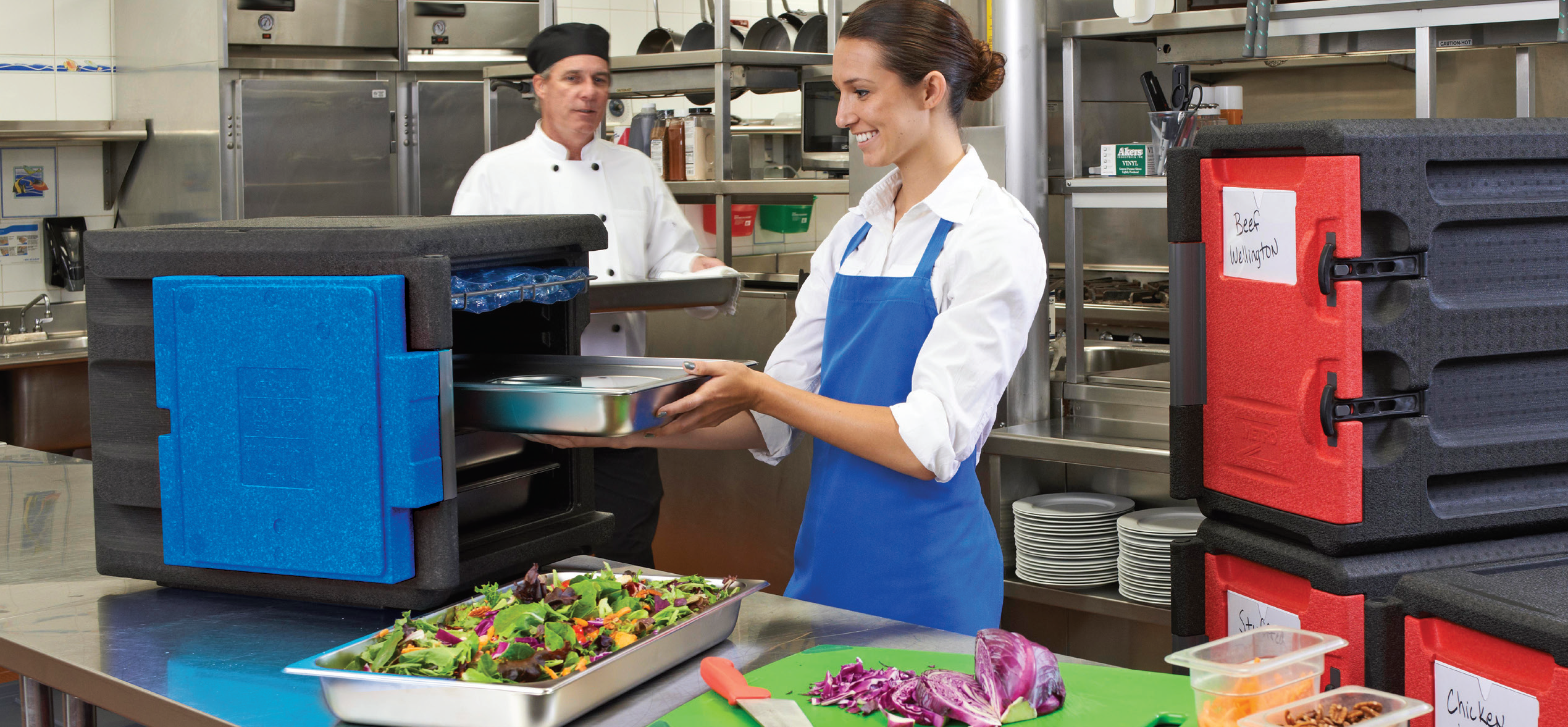 Applications of the New Mightylite Color Options
#1 Product Organization


We've all been there, stressing out trying to pack everything up when you are running behind on your way to a venue. It can be an extremely stressful experience, and if the time crunch isn't stressful enough, those moments can mean disaster when organizing your dishes at a venue. From the misplaced utensils to the dreaded lost dish, things can go from bad to worse very quickly. Now, we aren't saying we can take the stress out of food transportation ( no one can do that), but we may be able to make the packing and unpacking process just a little easier. The new MightyLite colors are a great tool to organize your products ( even with the chaos) better.

The blue lid/ door is perfect for marking cold foods; when you arrive at the location, you know exactly which container to grab for your cold dishes. This makes packing up simpler as well. If it is cold, it goes in the blue holding container, simple as that. On the opposite side of the spectrum, you can use the red carriers to mark heated products, and each comes with the easy- to - use MightyLite labeling system. So you can rest assured that when you get to your destination, you are ready to rock with your perfectly organized carriers.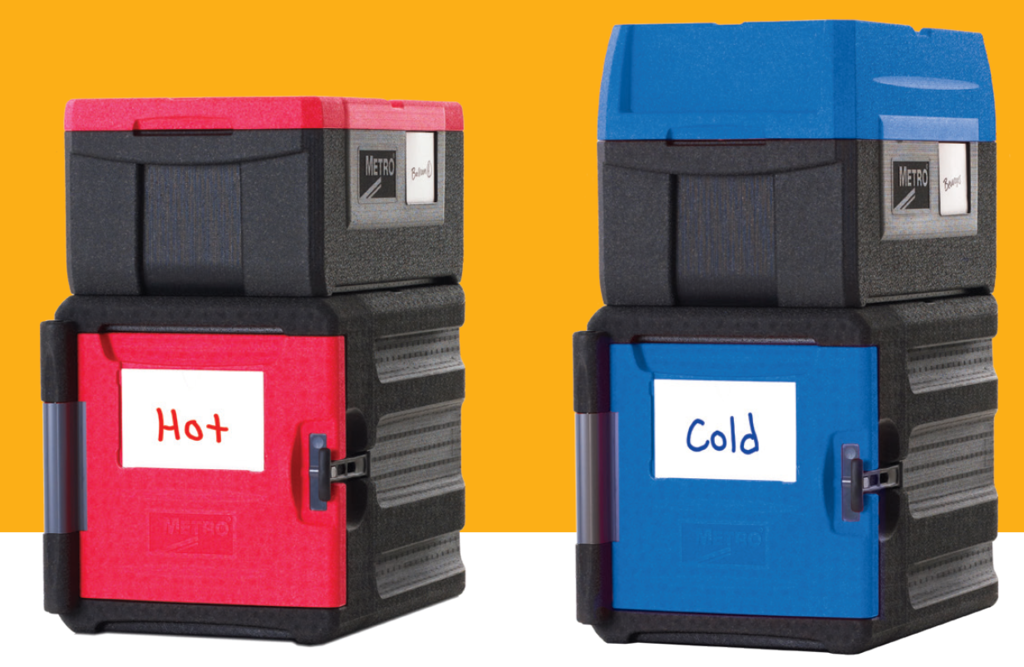 #2 Stand Out!

Stand out! Colored carriers can be designed to match your brand and make you look better when you arrive at a location. First impressions matter, having a carrier that helps you stand out leaves a lasting impression on your client and their guests. So, when choosing your carrier, make it your own! Choose a carrier with color. Go bold with an eye-catching red and black combo or go calming and cool with a blue and black unit. Either way, Mightylite colors have you covered.


#3 Blend like a Boss



Blend in like a boss. For some events, you may want to blend in with the crowd. Do not fret, with the classy black Mightylite color option you can be ready for the fanciest black tie affair. Much like a spy in an old spy movie, your carrier will blend beautifully and still look good in the process (no black tie required). When in doubt, keep it classy rather than flashy. Having a simple carrier color scheme will help you keep the focus on your dishes while maintaining an aesthetic.
For more information on Mightylite colors or to find your local Metro Representative