There is nothing quite like perfectly smoked BBQ; with its deep smokey flavor, every tender steaming bite is an experience. Make sure your customers are getting that perfect mouth-watering bite every time by investing in heated holding solutions built to preserve the quality of your BBQ dishes.
Heated cabinets and pan carriers are exactly what your business needs to keep your product safe and delicious while being held or transported. Find the perfect product for your operation with the help of the expert team at Metro.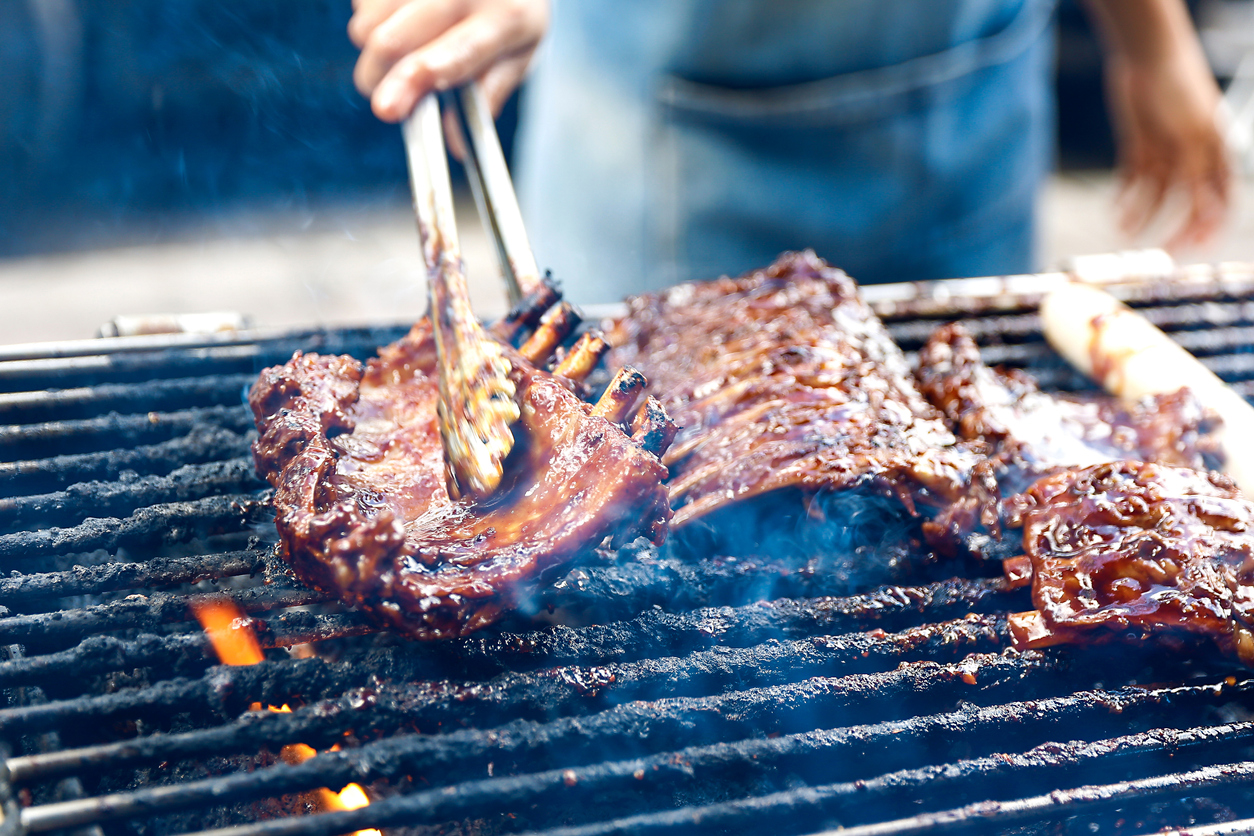 Moisture- Control Heated Holding Cabinets
Moisture control cabinets are a perfect match for BBQ operations. One of the biggest holding complications for any meat-based dish is keeping each item at the right moisture level. Metro has created multiple solutions to keep your team in control of the holding cabinet's moisture levels. This helps to ensure that your meaty masterpiece makes it to your customer in perfect condition.
The C5 9 series moisture control heated cabinet offers a state-of-the-art touchscreen module that makes monitoring temperature and humidity easy.
For energy saving and better holding, the cabinet also includes fiberglass insulation and a Metro-specific airflow design that ensures uniform holding from top to bottom. The Metro C5 9 series is made in the USA and boasts an energy star rating.
If you are looking for a more cost-effective option, Metro offers the C5 3 series holding cabinet. This cabinet offers three levels of control, giving you a wide range of holding options. The unique Metro insulation armor provides a level of insulation and a barrier to protect the cabinet during transport. The armor also comes in 3 different color options to match your brand.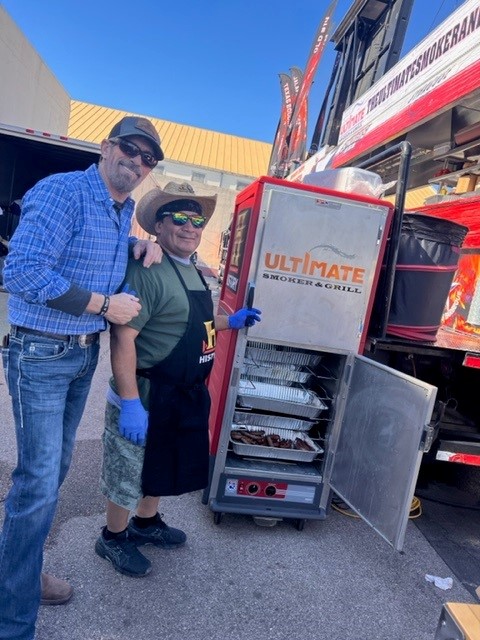 Transport Cabinets
Metro offers multiple cabinet options for transport. In a transport application insulation is the most important factor to look for. The insulation is what keeps food temperate while the unit is in the van or truck on the way to its destination.
The T series line of transport cabinets offers everything you and your team needs to get food safely from one location to another. The T series offers foam insulation to help lock in temperature and moisture to properly hold dishes from one location to the other.
The armor polymer panels are located to either side for easy access to handles. With Metro's battery-powered module, the T series cabinet provides a gentle air circulation to improve holding by eliminating hot and cold spots that could cause food to enter into the holding danger zone.
To prolong battery life, air circulation and display will shut down after 3 hours. Simply turn the unit back on if additional runtime is needed. Each T series heated cabinet also includes an energy star rating.
For a more cost-effective transport option, the Metro C5 4 Series heated cabinet offers insulation armor along with an added internal layer of foam insulation to keep food warm on the go.
Each cabinet has additional built-in handles and bumpers to provide an easier grip and protect the cabinet while it's in motion. The C5 4 Series also includes an energy star efficiency rating.
Like all Metro cabinets, the C5 4 Series is manufactured in the United States.
Keep food ready to serve with the Metro C5 6 Series cabinet. It has a stainless steel construction with either clear or solid doors.
The 6 Series offers fiberglass insulation to help maintain food temperature and humidity during transport. The 6 Series boasts an energy star rating.
View C5 6 Series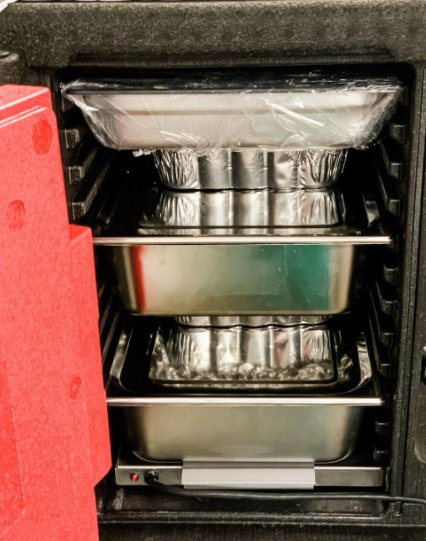 Insulated Pan Carriers
he Mightylite insulated food pan carrier is also one of the lightest options on the market with a pre-load weight of just 4 lbs. (1.8kg) to 11 lbs. (5kg). Mightylite also comes in both front-load insulated and top load design options to fit the needs of your operation.
dditional accessories are available to help increase hold time. Including a heater that can be added to any front-load to provide additional heat and improve holding times.
For easy transport, the Mightylite product line also offers a dolly to help transport carriers. The dolly is also capable of carrying milk cates and can be stored on top of the carriers when not in use.