Check out our sit-down interview with Jason Hadley to find out how Jason provided Metro's Flexline with PowerPod cart solution to Indiana University's Health Ambulatory Surgery Centers.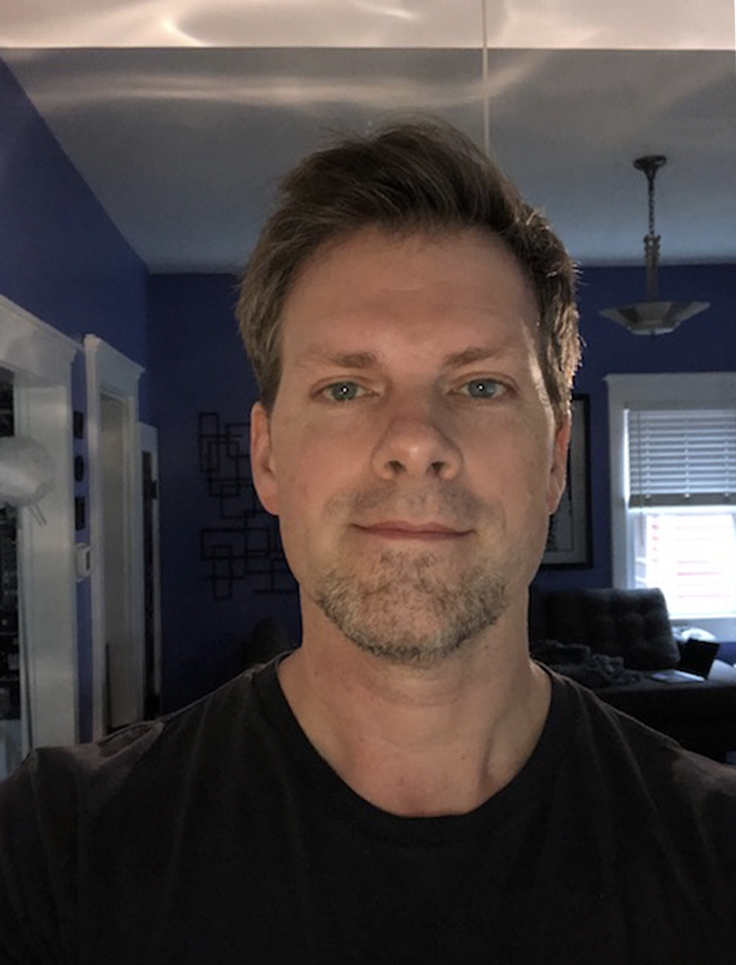 Q- Jason, how did you learn about the opportunity to sell at the IU Health Ambulatory Surgery Center?
They reached out to me. Metro was already known there. The director of the center, Patrick, called on me to find a solution that would help them remove a lot of wall-mounted PCs; a solution that would be mobile, and more efficient. After I showed them this solution they actually waited a while to purchase so they could have the mobile computing capabilities.
Q- What is Patrick's title at the IU Health Ambulatory Surgery Center?
He is the Director of ASC Clinical Operations.
Q- Is he generally who you would contact when making these kind of sales?
Yeah, although, he actually found me for this one.
Q- Where and how are the carts being used?
The carts are used in the surgery recovery area. The benefit they wanted the most was improved mobility. Specifically, they are being used to input patient information. They really liked the idea of having an all-in-one solution for supplies and information.
Q- Why did your clients choose this specific solution?
The hospital really wanted to free up that area from the bulky computing systems that were already there. The carts gave them the opportunity to decrease the amount of space they took up. The client pointed out liking the ability to have supplies and computers on one condensed storage solution.
Q- Did you encounter any challenges when placing the carts in the new facility?
Making the transition with the hospital's IT department presented a bit of a challenge, just because they aren't used to rigging computers onto a moving cart. So, it did take a little longer than a usual set-up. I would suggest getting IT involved sooner for set up. When we started getting them ready to use, it took a while for IT to get to them because they got lost in the shuffle a bit.
Q- How did the clients react to the products?
They like them. I have been checking in with Patrick to make sure they are working and so far, so good.
Q- Do you have any advice for the rest of the sales team when selling the new PowerPod carts?
Just keep in touch with your clients. I ended up with this sale because of the relationships I already had in place.
Q- How did the price of this solution compare to the price of a cart without power?
It is a little expensive, but they seem to like this solution better than what they had previously.
Q-Are you getting other inquiries or prospects due to this installation?
Not really, being in the Surgery Center it does not get a lot of exposure to the hospital and other departments.
Not really. As I said this one was kind- of internal, they contacted me directly.
Q-Has this project made you more comfortable with this application?
I would say yeah. It is always beneficial to interact with the customer, it gives you a better understanding of how the carts are being used in the field.