This year has been unlike any other. With schools moving online and food insecurity in homes with children greatly increasing in a very short amount time, it has become imperative that school nutrition programs adapt and overcome these challenges.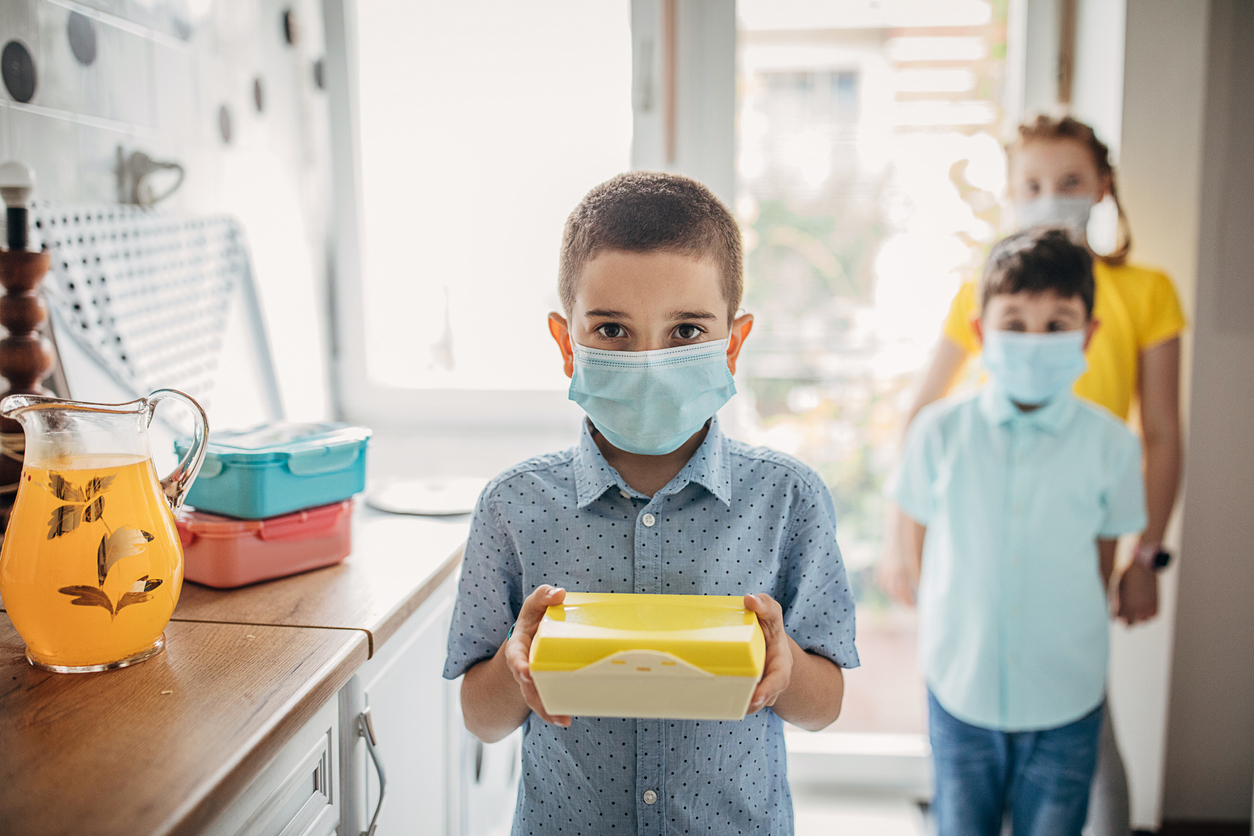 Here, our Metro team will highlight the Marietta City Schools is a suburban district of Metro Atlanta. The Marietta City Schools have paired with No Kid Hungry and reached the media heights of the TODAY show for their hard work adjusting their processes for the pandemic.
Metro was able to get an inside look on their processes and get their opinion on the products they used to make these changes possible.
Our team connected with the Director of Nutrition, Cindy Kanarek Culver, MS, RDN, LD to discuss how her team adjusted to recent changes.
"The district has 12 schools and about 8600 students and is 59.8% free and reduced. Currently, we are doing various feeding styles since we have about 60% of our K-8 students back on campus and our high school students are still 100% virtual."
According to Culver, this varied attendance provides further flexibility in their distribution because it allows her team to use multiple forms of meal delivery to better keep students safe when they receive their meals.
Another challenge that staff faced is that a large portion of students don't rely on the school for just lunch, many students also rely on the school district for breakfast.
Culver highlighted the Metro breakfast cart as a vital tool to spread out breakfast distribution to allow create multiple breakfast pickup stations for students.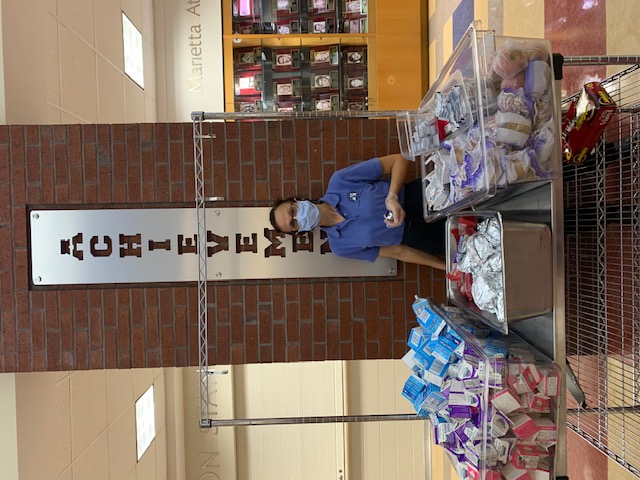 "We are serving breakfast as grab and go at all schools; some of them have multiple locations serving simultaneously. To keep a consistent service style, all of our schools use the Metro Breakfast Cart. These carts are light and maneuver easily even when loaded up with over 200 servings of breakfasts."
A similar serving style is used when it is lunchtime in the schools with the carts being converted into lunch pick-up stations.
For students that are still remote, the school puts together a 7-day meal kit that is then distributed to students.
To keep meals at a safe temperature, the team uses Mightylight carriers.
"Our staff enjoy them because they are light to carry and stack very effectively in our walk-ins (coolers and freezers)," Culver stated.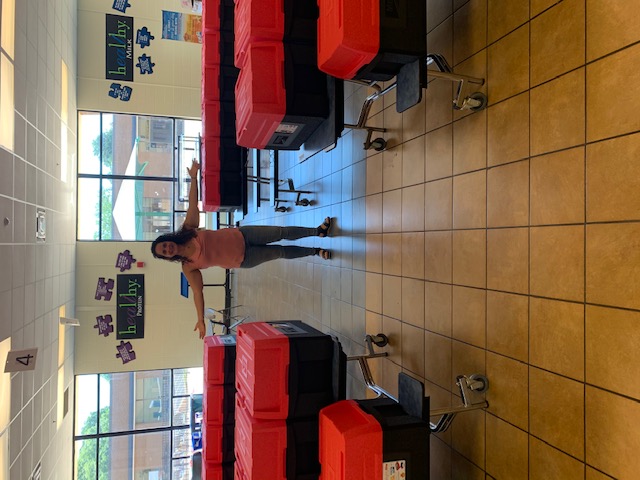 The dedicated staff of Marietta City Schools have worked tirelessly to ensure that the children in their community are getting fed. We at Metro are proud to provide these heroes with the tools they need to get the job done!
Look at our available Breakfast Carts here.
Browse our Mightylite product offerings.