Introducing Metro's latest innovation in workspace solutions: TableWorx Stainless Steel Worktables. Designed to meet the ever-evolving demands of modern facilities, Tableworx showcases a new level of versatility, durability, and functionality in the realm of stainless steel tables.

Tableworx tables include a base worktable with a 304 or 316 stainless steel surface. Table bases come in various materials, including Metroseal gray and stainless. Each design incorporates the option for easy height adjustment from 34" to 39" to switch between a sitting and standing workspace

Tableworx tables come in mobile and stationary options. Each mobile option can be paired with various caster options to fit the exact requirements of your facility. Mobile-ready units do not come with casters. A set must be chosen from the options below and added to your order.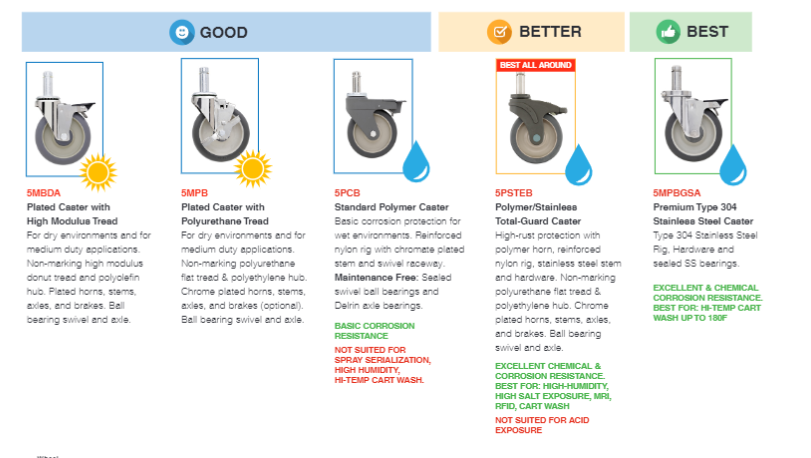 Tables come in various size options and an array of custom options to build the perfect worktable for your team. All tables are proudly made in the USA.