As technology continues to evolve and take a more prominent role in the lives of people around the world. It is becoming more critical for manufacturers to have proper processes for storing and transporting materials.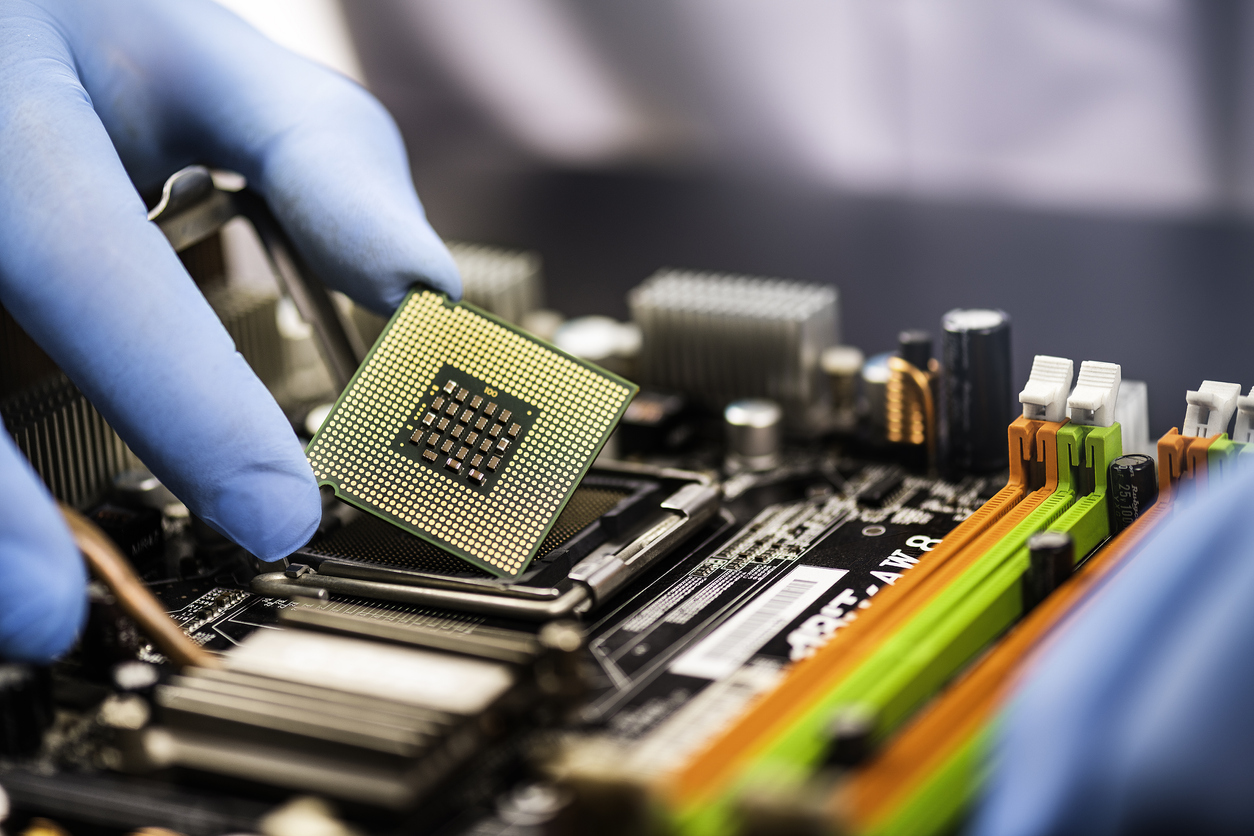 The lifetime of the parts can be directly affected by how they are handled during the manufacturing process. Here are some solutions that help protect electrical components during these processes.
Metro offers a variety of solutions to ensure that materials are kept intact during storage and transport.
ESD-Safe Trays
The slightest bit of wayward static could break fragile connections, attract particles that could destroy the boards during manufacturing, and significantly affect efficiency.
ESD in the technology manufacturing industry is responsible for over 1/3 of product loss during the manufacturing process of semiconductor materials.
Metro ESD trays offer protection from static and an organized way to store materials. Each tray is comprised of fiberglass. The tray provides a large amount of storage space to handle PCB boards in various sizes.
Metro trays are designed to minimize handling damage, maximize throughput and provide superior ESD protection. This makes Metro ESD trays a must-have for any PCB manufacturing facility.
ESD Tray Inlays
For a superior level of protection, Metro offers ESD tray inlays. These inlays provide an added layer of protection with a soft surface that has been cushioned for PCB transport.
The trays are easy to clean and maintain while also providing a superior level of resistance t heat, chemicals, and abrasions that would be common in PCB manufacturing.
These trays are especially great for maintaining a safe environment for the PCB boards during transport.
PCB Handling Carts
Metro PCB carts are an excellent solution for transporting and storing PCB boards and other electronic components.
Each cart comes with the Metro ESD trays included. The pre-configured PCB carts offer both economy and premium tray options. Premium trays provide the addition of the ESD tray inlays.
Carts come in two size options, one capable of managing 20 trays and one capable of holding and transporting 30 trays.
Carts are available in front-load and side-load options depending on the most convenient load design for your facility.
Carts can also be outfitted with grounding wires and other accessories.
Static-Protective Cart Covers
Metro ESD covers provide exceptional static protection with a conductive outside and a dissipative inside, helping to keep the cart contents from being affected by static.
Adding a cover to your cart is a great way to ensure that each component maintains its integrity even when it's in motion.
For more electronic-safe designs, refer to the Metro application page dedicated to electronics.