For months, labor shortages in the healthcare industry have been a top news story with the increased need for medical care. However, a recent study by Mercer suggests these staffing issues are not only here to stay but will increase exponentially in upcoming years. Protect your facility by getting ahead of these shortages and creating efficient processes and solutions to maximize efficiency. Metro solutions optimize your space and help combat waste while creating processes that help minimize the damage to hospital efficiency caused by the continuous healthcare labor shortage.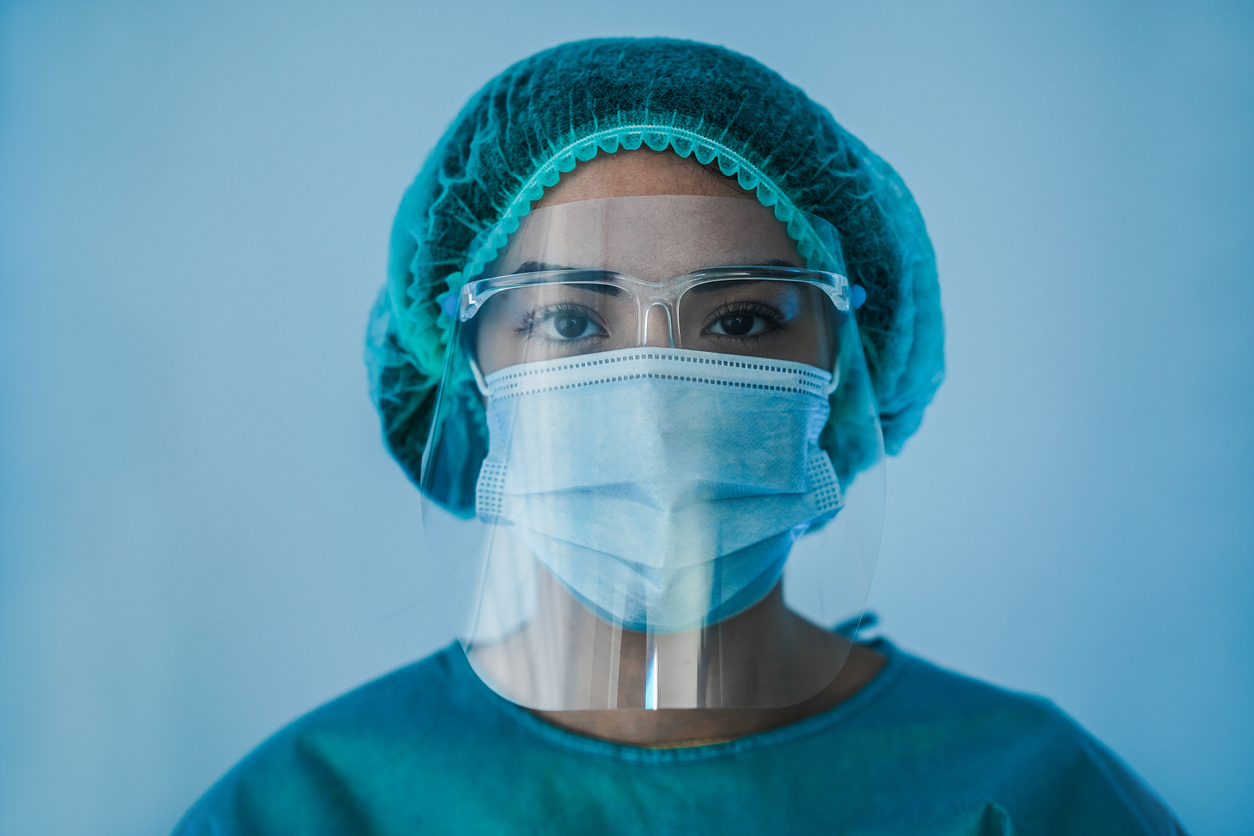 Flexline Computerized Carts
Metro offers multiple computerized cart options to provide efficient data access within various applications.
Each cart can be designed around you with flexible options to help solve your storage problems and make it easier for individual team members with specialized tasks in areas like anesthesiology. The carts include an attached PowerPod battery system that allows access to the computerized cart pieces without needing an outlet or to reboot the system each time the cart is taken to a new patient room.
This can help decrease the time needed to care for each patient and create more efficient processes.
Starsys XD Storage Cabinets
Starsys XD cabinets are a game-changer for operations looking to go lean. They offer the security of a cabinet with the added density needed to enact a lean two-bin storage system.
The lean two-bin approach focuses on visual inventory. Each supply is held in two bins. One bin is for picking the other directly behind it is stocked and ready to move forward as soon as the picking bin is empty. This improves efficiency in restocking materials and makes inventory easier at the end of the day because only the front bin will need to be manually counted.
See how two-bin has been able to improve processes in other hospital operations.
Starsys XD is highly customizable with two-door style options, including a solid door and a clear door that keeps items secure while easily visualizing the internal contents.
To meet the security requirements of your facility Starsys XD offer three different security options: non-locking, key locking, and electric pin locking.
If you are looking for A cleanable solution Starsys XD solid stainless steel shelving is a great option.
qwikSIGHT
Find what you need quickly with the qwikSIGHT basket shelving system. The open design makes locating materials easier and organizing supplies fast and efficient. These basket shelves can be customized with accessories and can be purchased in stationary and mobile solutions.
The shelves are cantilevered and can be adjusted at an angle for easier visibility and access to materials. Each basket is specially constructed to offer maximum durability and safety.
qwikSIGHT shelves have a specific smooth edge design that prevents injury caused by wire sticking out in other wire shelving designs. The safe-edge design is also great because it prevents supplies from being ruined by torn sterile wrapping.
This saves money and ensures that every team member can access what they need quickly.
Learn how qwikSIGHT shelving helps improve your lean processes by reducing waste.
Track Shelving
Increase your storage capabilities by 50% compared to traditional shelving with Metro track shelving. Track shelving comes in various designs, with wire and plastic units available.
This is an excellent solution for general and sterile storage due to its high capacity.
Each unit has movable shelves that create an active aisle making it easy for staff to access anything they might need on the shelves.
Track shelving is also compatible with Metro's shelving accessory collection.
Build your ideal track shelving virtually with the Metro Track Builder.